Join Our Team

Follow the link below
Job Description
Clean Image Mobile LLC – Part-time to Full Time Work as a mobile auto detailer, providing exceptional customer service to our residential and commercial auto detailing clients. Clean Image Mobile Detailing is the Best Car Detailing provider in Los Angeles, Orange County, and San Bernardino county. We are a professional mobile detailing company situated in the Los Angeles area. We service clients at work, home, or in the field. No matter where clients call from Clean Image Mobile Detailing comes to them to detail and clean their vehicle.
Join our team and receive one on one hands-on training in interior and exterior detailing engine detailing, and steam cleaning. Get paid to practice and master detailing the clean image way. We provide our employees with access to the industries leading detailing equipment and products. We have part-time and full-time employment opportunities available today. If you want to be the best detailer, apply now. We only want applicants that want to be the best at what they do.
What you will do

Essential responsibilities
4 – 8 week on the job training
Complete interior and exterior details as needed
Clean vehicles based on the ordered package details
Perform some waxing and buffing to make cars look as good as new
Follow and promote clean image high standards of safety, cleanliness, and organization
Work a consistent Part-Time or Full-time schedule
Our History
Mobile Car Detailing Company Los Angeles
Clean Image Auto Mobile Detailing Los Angeles is where it all began. We were the local "Car Detailing Company nearby" for all Los Angeles car detailing and car wash clients. In 7 years we expanded mobile car detailing service provider for major car rental and car sales companies in Orange County. Our resedentail and corporate clients know,booking with clean image mobile we'll be on your doorstep ASAP. Our mobile car detailing services for businesses and individuals offer an experience like no other.
All applicants who make it through our phone screening move into a three-day training. If the applicant completes three days paid training, the applicant is on-boarded for a 5 to 6-day schedule and 60 day probation period. Once an applicant passes the 60 day probation period employee qualifies for benefits and additional company incentives.
Qualifications and requirements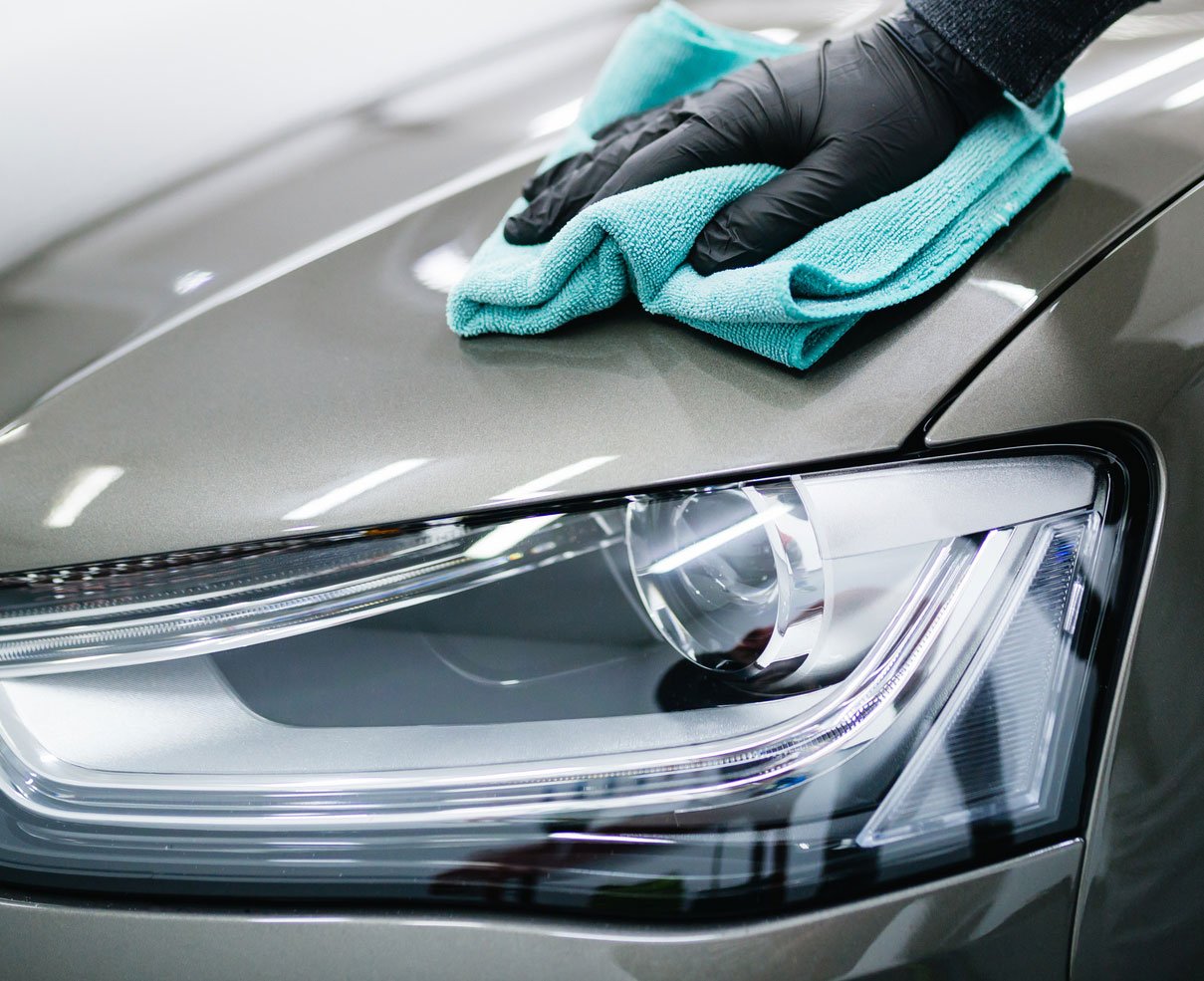 Experience in one or more of the following is preferred: washing, waxing, cleaning and minimal buffing
Manual dexterity and physical stamina, lift heavy objects less than 45 lbs, and walk and stand for extended periods of time
Customer focus and attention to detail
Possession of a valid license
To apply you need:
A valid driver's license.
Be part of a team that cares about you. We are looking for people who want to grow within our company and take on new challenges, leadership and regions as we expand our client reach. If you are not looking for a career in detailing please do not apply.
Job Types: Full-time, Part-time Pay: $15.00 – $19.00 per hour Job Types: Full-time, Part-time Pay: $15.00 – $19.00 per hour
Apply Now before it's too late